We are happy to help you with all your questions about YOKUU so don't hesitate to contact us and we will reply as soon as possible!
Do you have a question for us?
Do you have any questions? Don't hesitate to let us hear from you via the contact form!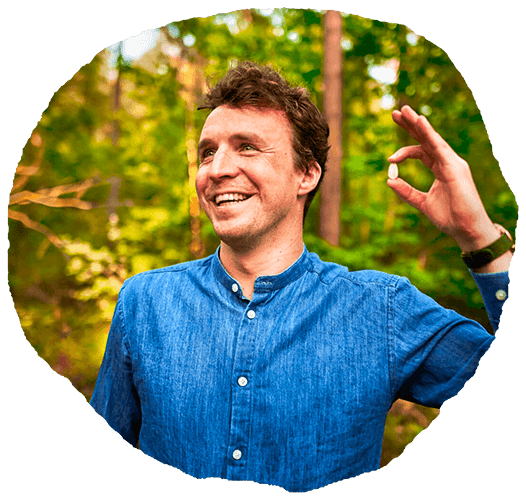 Would you like to speak to us?
You can always call us from Monday to Friday from 9:00 to 18:00 CET on the following number: +32 472 65 98 06