Delivered in 3-4 working days
Safe and easy online payment
Use? Easy as one-two-three!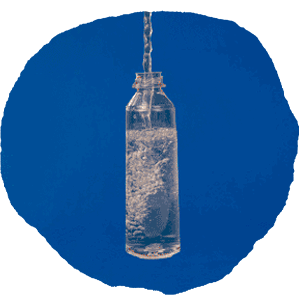 Fill your reusable bottle with tap water and fizz the pearl to life.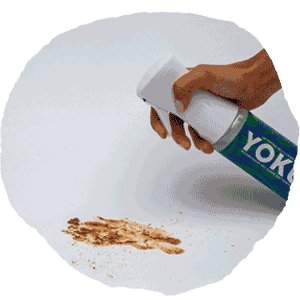 Spray YOKUU on surface, allow to soak in and wipe away dirt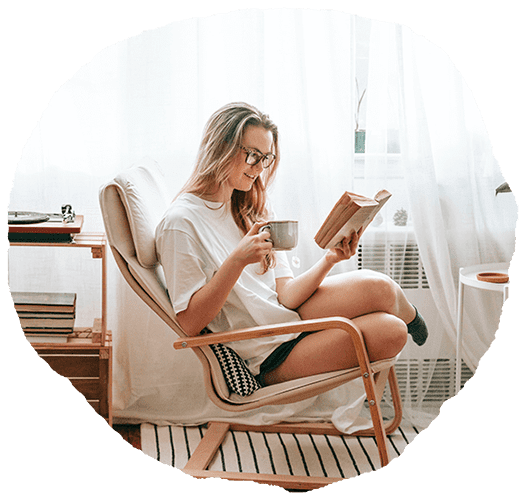 Let the bacteria do their work!
Probiotics... for brushing

15 billion forest bacteria





With YOKUU, you bring into your home billions of cleaning tools that continue to purify without your help, wherever they end up. Say no to harmful chemicals and disposable, and bring purifying nature into your home.
Packed with nature, packed with benefits
Healthier and easier cleaning, without compromise.

100% safe for child
and animal

Deep after-cleaning, up to 7 days


Faster cleaning and compact storage
Faster cleaning through unique spray technology

Replaces 100 disposable bottles


Replaces 100 disposable bottles

Replaces 100 disposable bottles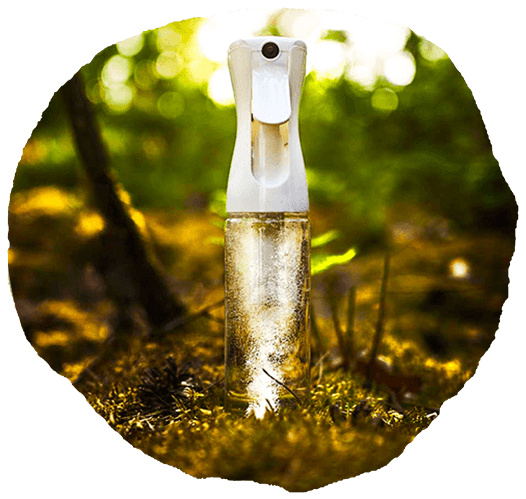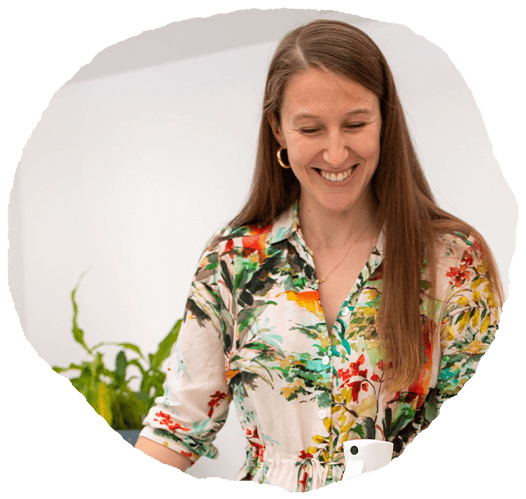 YOKUU hacks with the all-purpose cleaner
The Multi-Purpose Cleaner that you can really do EVERYTHING with. In addition to the 'spray & wipe' method, you can also apply the All Purpose Cleaner to hard and soft materials with no after wipe action. 
Deodorization of textiles, such as animal and cigarette odors
Ideal against allergens on your mattress
Dusting of houseplants
Mold deposits? Remove mold with cloth and spray
Works in hard to reach nooks and crannies
Contribute your gem for a healthier world
100x lighter than traditional products: that means less CO2 during transport
Our good bacteria are healthy for yourself, animals and the environment!
Our pearls do not contain harmful detergents
The pearl wrapper is home-compostable.
Each pearl = 1 less disposable plastic bottle

15 billion forest bacteria





What are other people saying?
YOKUU's probiotic cleaners are trusted by more than 10,000 users.
Want to get even more good bacteria in the house?
There is no related products to display.