Safe and easy online payment
Our dishwasher tablets are alive. Literally.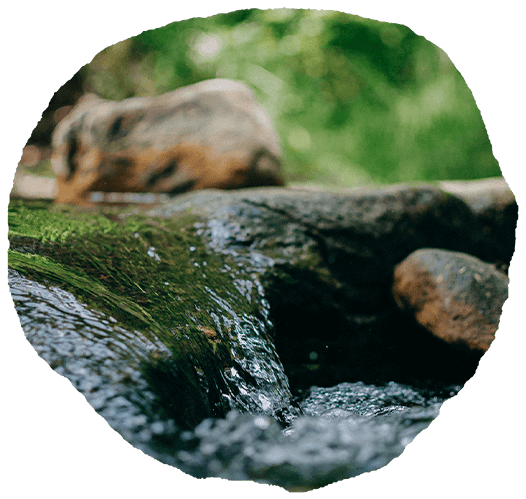 Billions of bacteria directly from rivers in forest


In nature, these bacteria filter and purify water


In your dishwasher, they are super effective ineliminating dirt and odors

Our bacteria like to be in moist environments at 40-60°c. So ideal for the dishwasher! 😍

During washing

They produce breakdown substances that get rid of your dirty plates & cutlery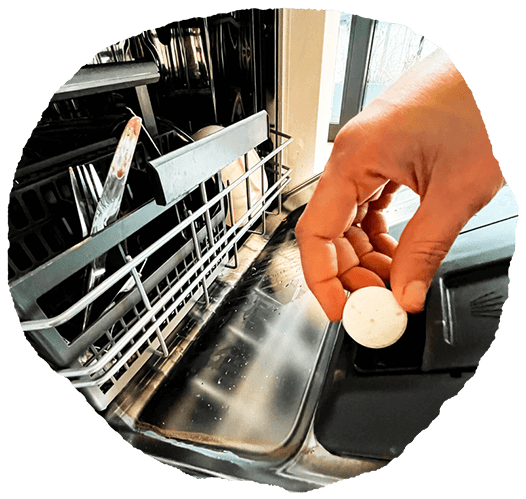 Some of the bacteria stay behind & build a purifying ecosystem there

They get rid of all your unpleasant odors 




No more need for bright odors or toxicants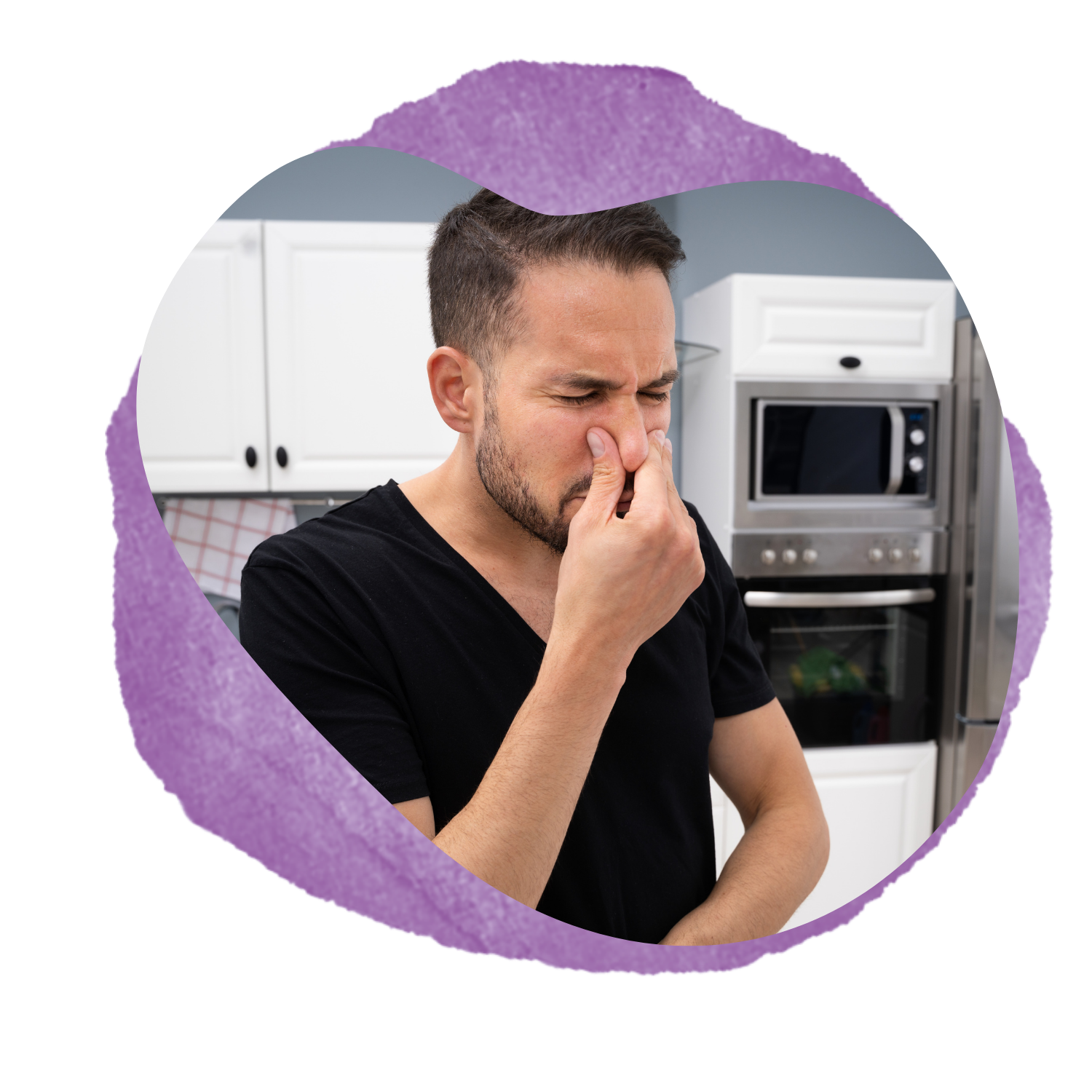 Efficient against grease & grime 🦾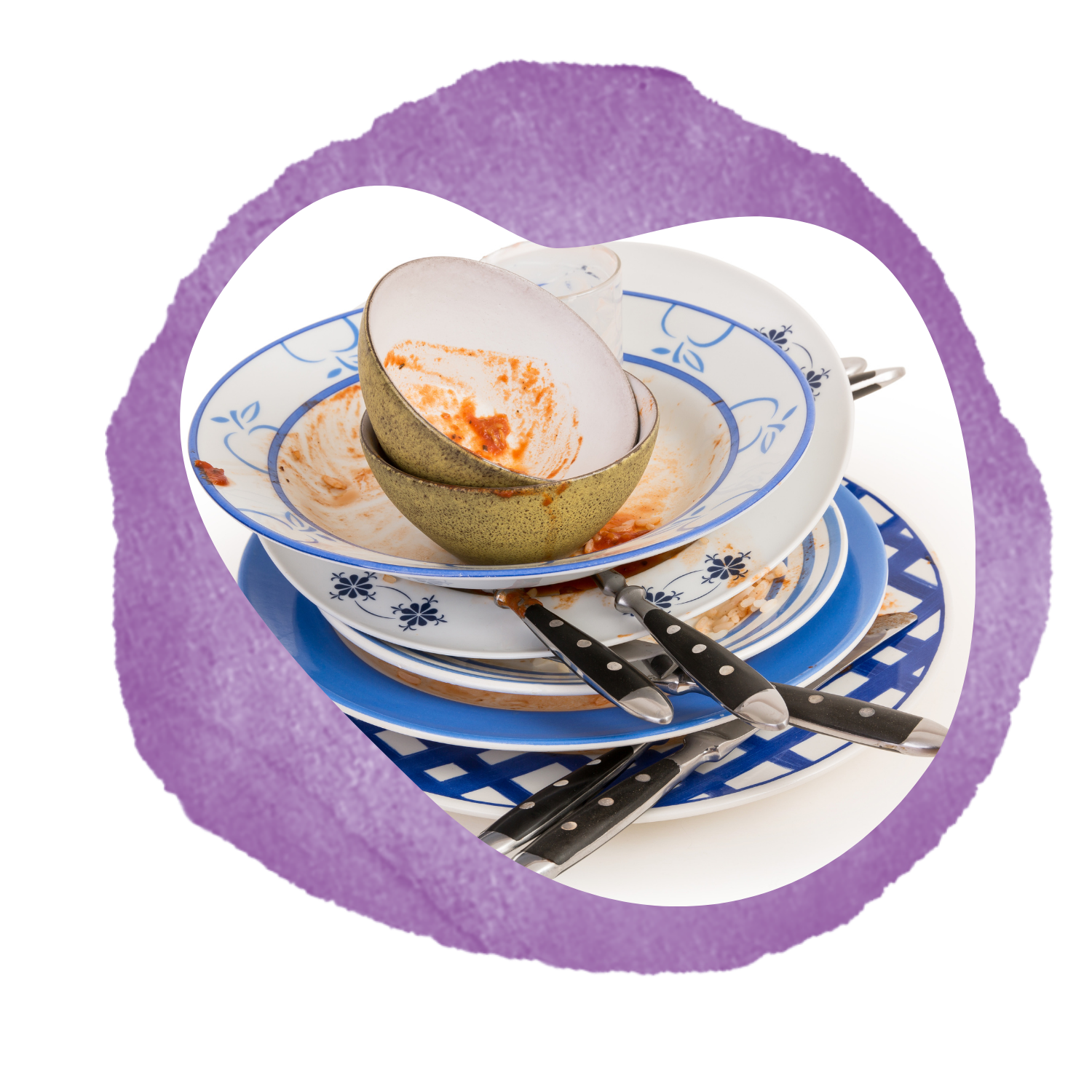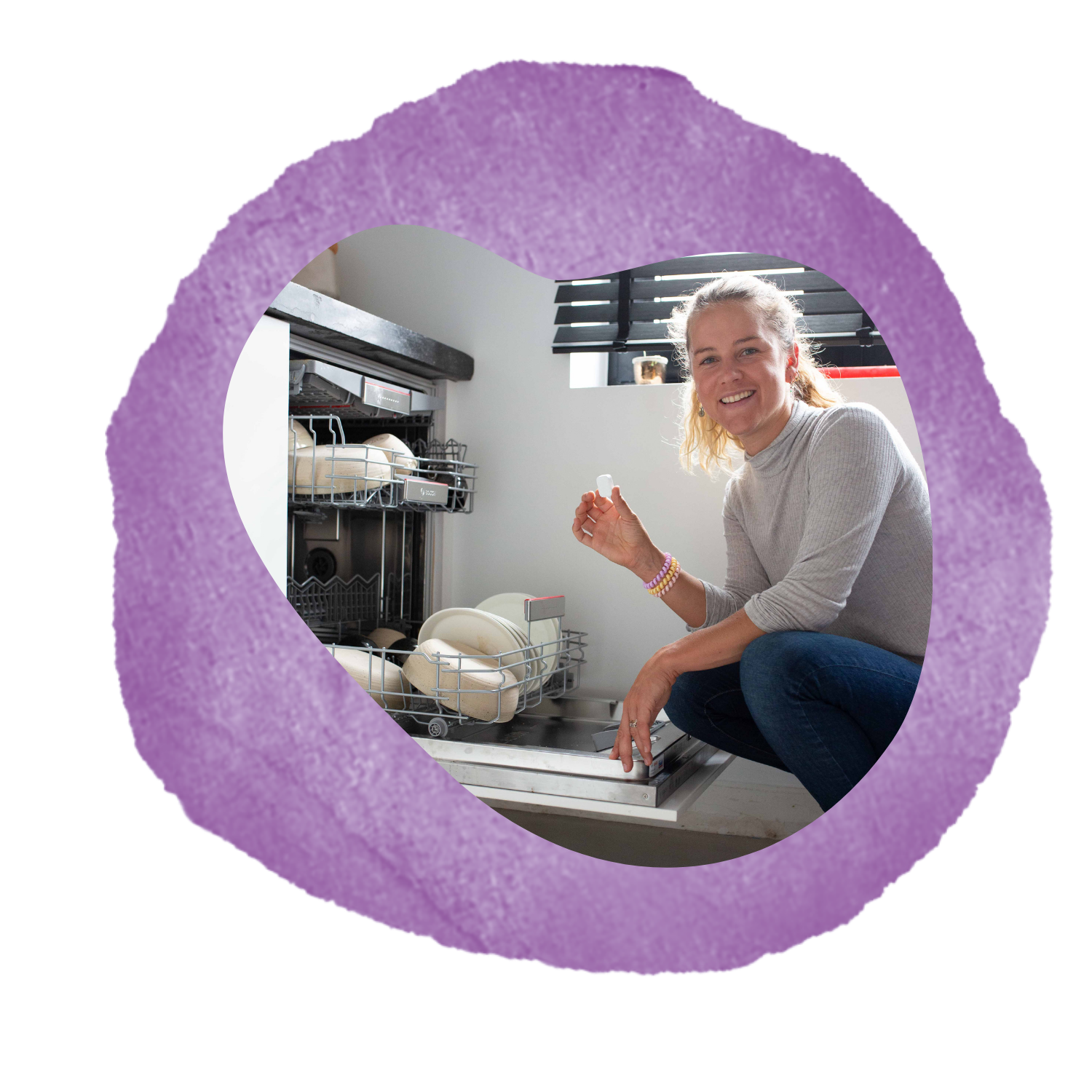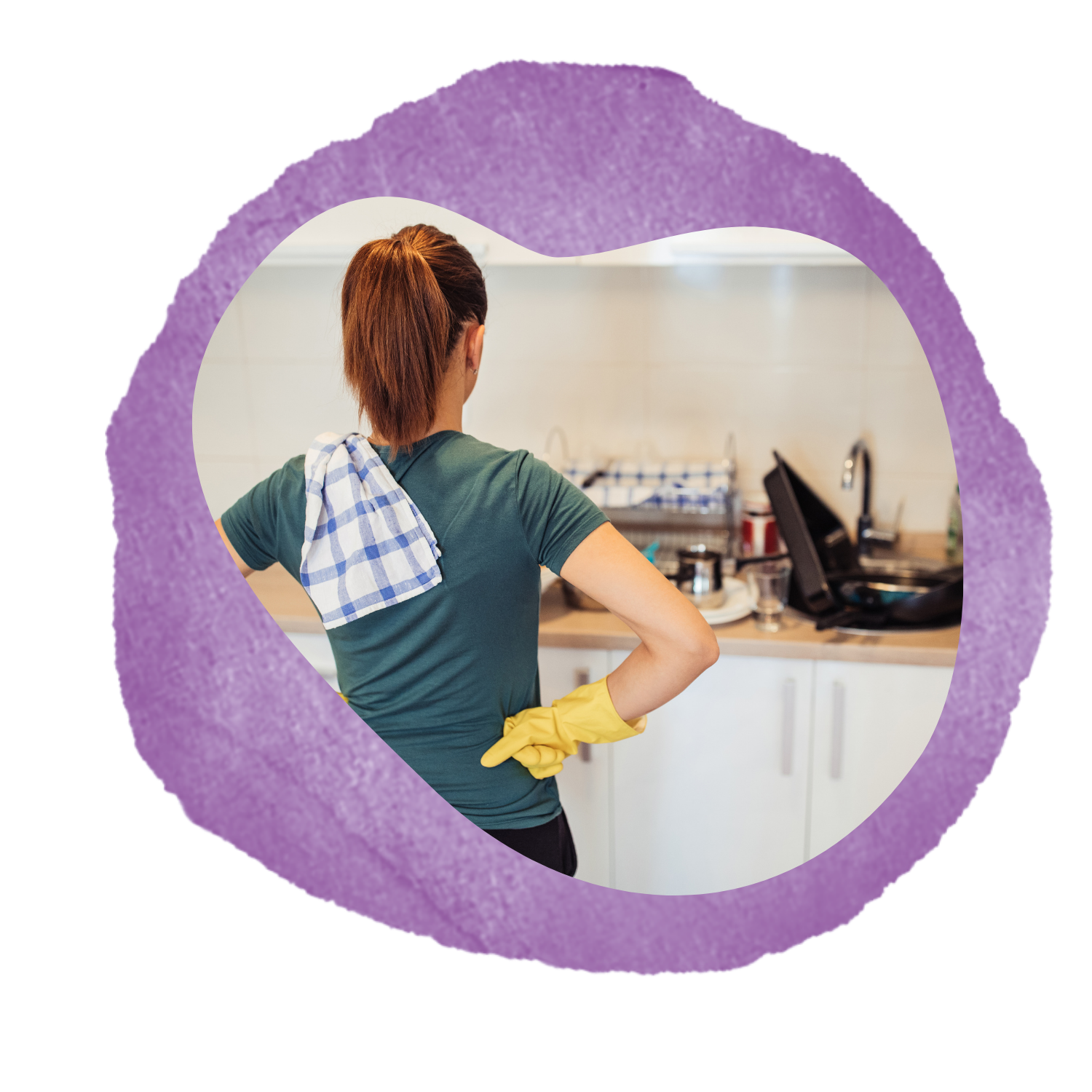 You may have already known that most dishwasher tablets are packaged in soluble microplastics. But have you thought about where they disappear to once dissolved? 😨😖 


Microplastics are absorbed into our water streams, where they contaminate our drinking water.
...but naked tablets💚💚💚💚.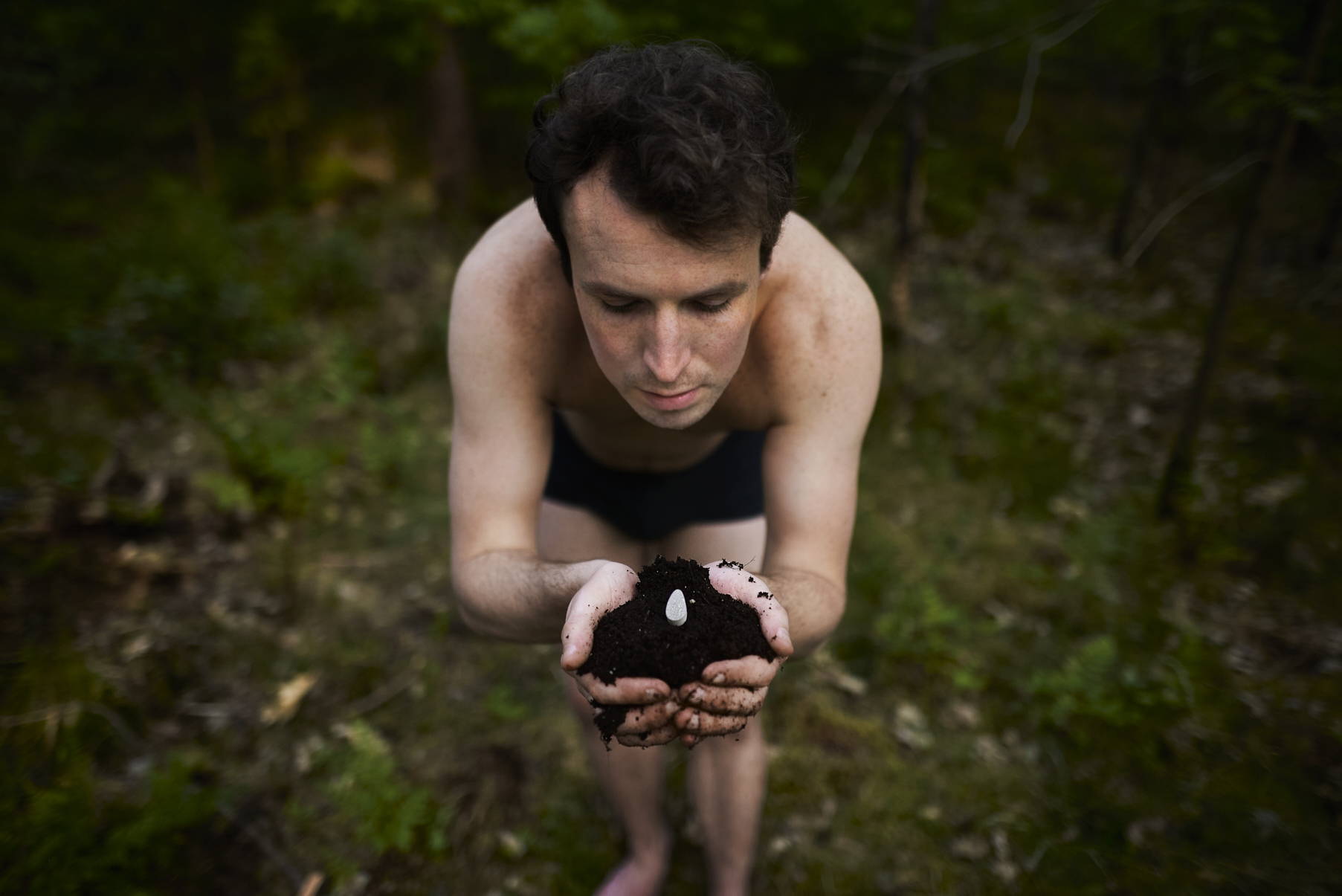 Our YOKUU tablets are naked! With us, no disposable plastic or other polluting packaging. Nature thanks you!
Our bacteria stay at work once the dishes are done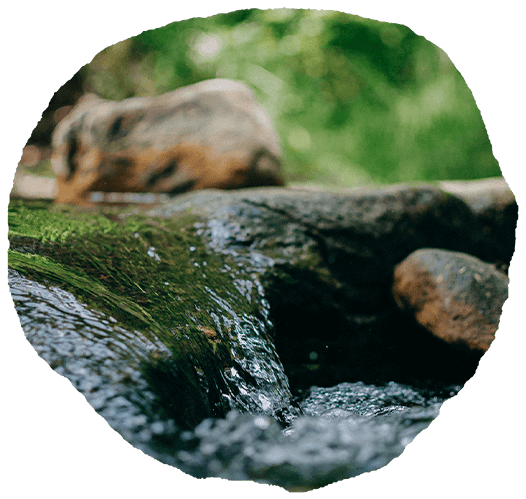 Our bacterial strains are used in water treatment applications.
When they enter wastewater, our bacteria continue their filtering work and help biodiversity.
Nature thanks🙏🏻
Want to get even more good bacteria in the house?
Our bacteria are contagiously positive!
Yokuu! A small company with a heart for nature, for people, for the planet... Every improvement starts with us. So it starts with you too!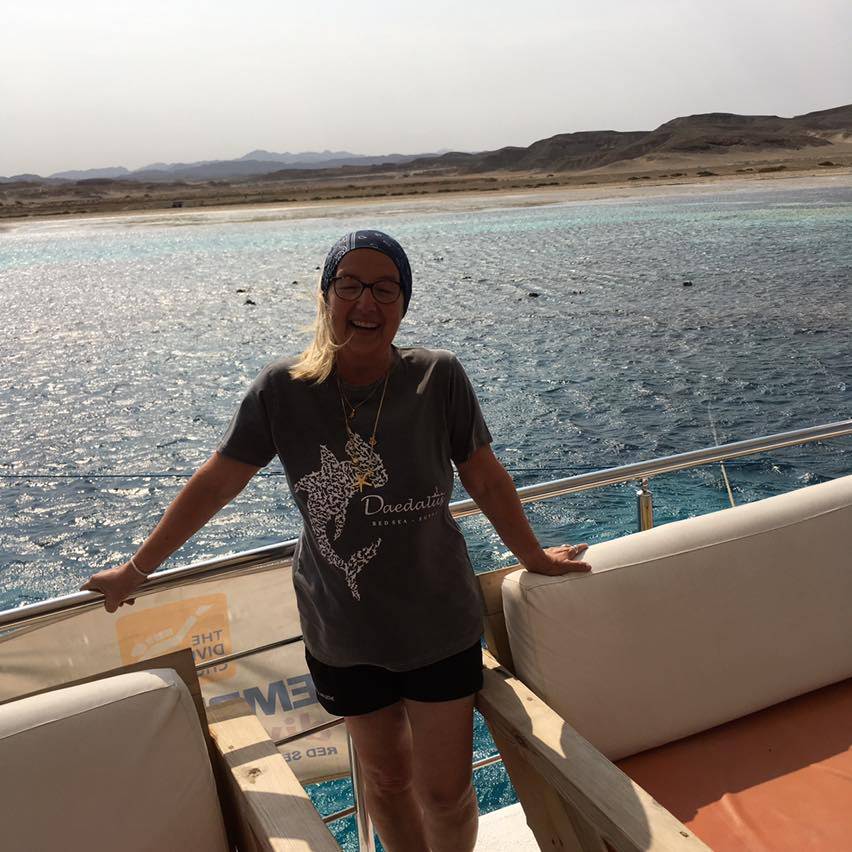 3 weeks ago I saw an advert for Yokuu on Instagram. After receiving the products, I immediately tested them and what a result!!! Normally a few hours after cleaning, the dust is back on my cooker hood.
Now we are 2 days later and the hood keeps shining after 1 Yokuu spray. I have given away all the other cleaning products!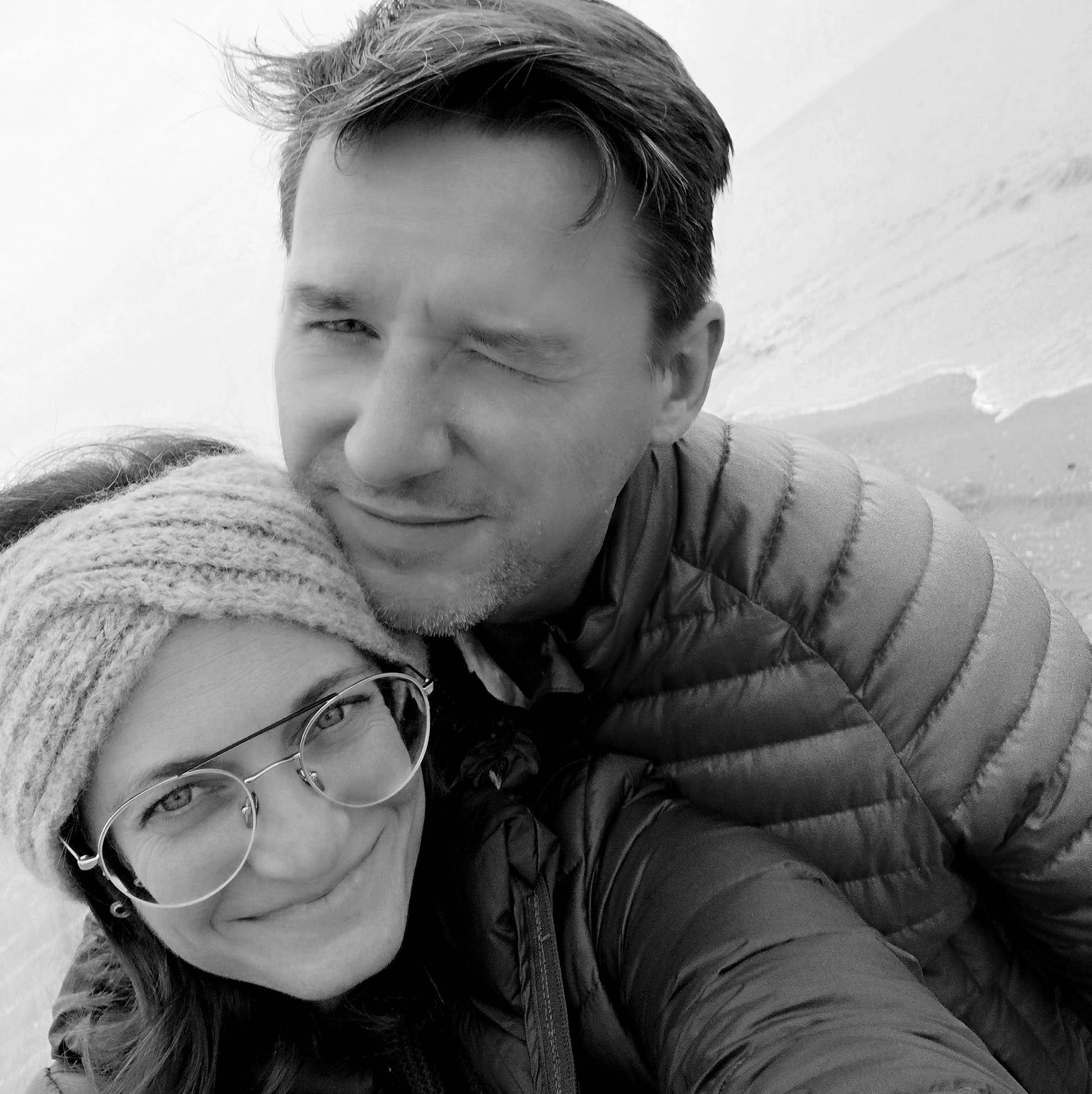 Super satisfied with Yokuu! It does what it promises: your whole house is clean with one product, it is super eco-friendly and you don't poison yourself with it. The way it works, in collaboration with natural bacteria, is also very fascinating!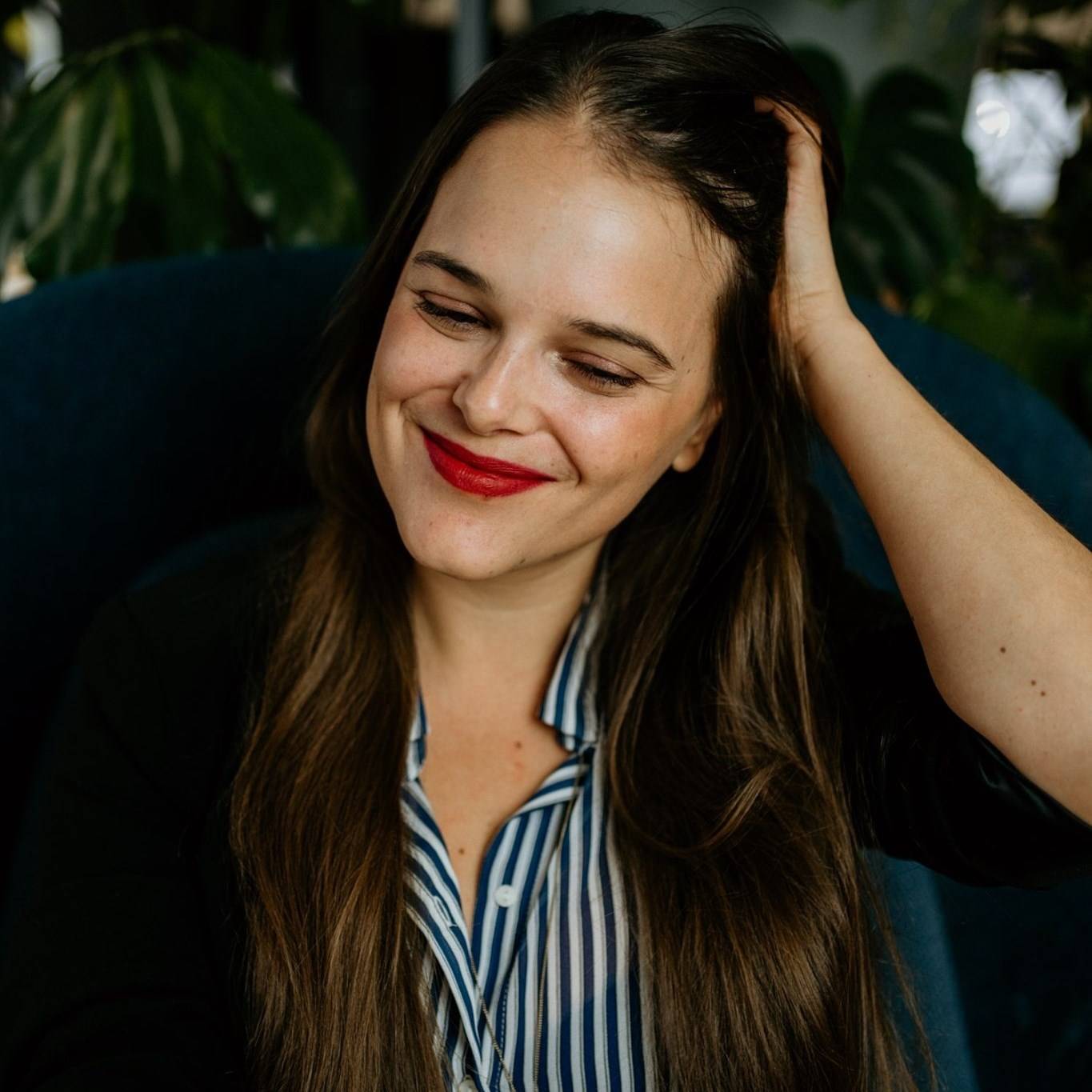 Finally a product that works with the bacteria, rather than against. I found it super easy to use and saw results quickly. The house is fresh and clean for exactly longer without those awful 'fresh smells'. Thanks Yokuu 😍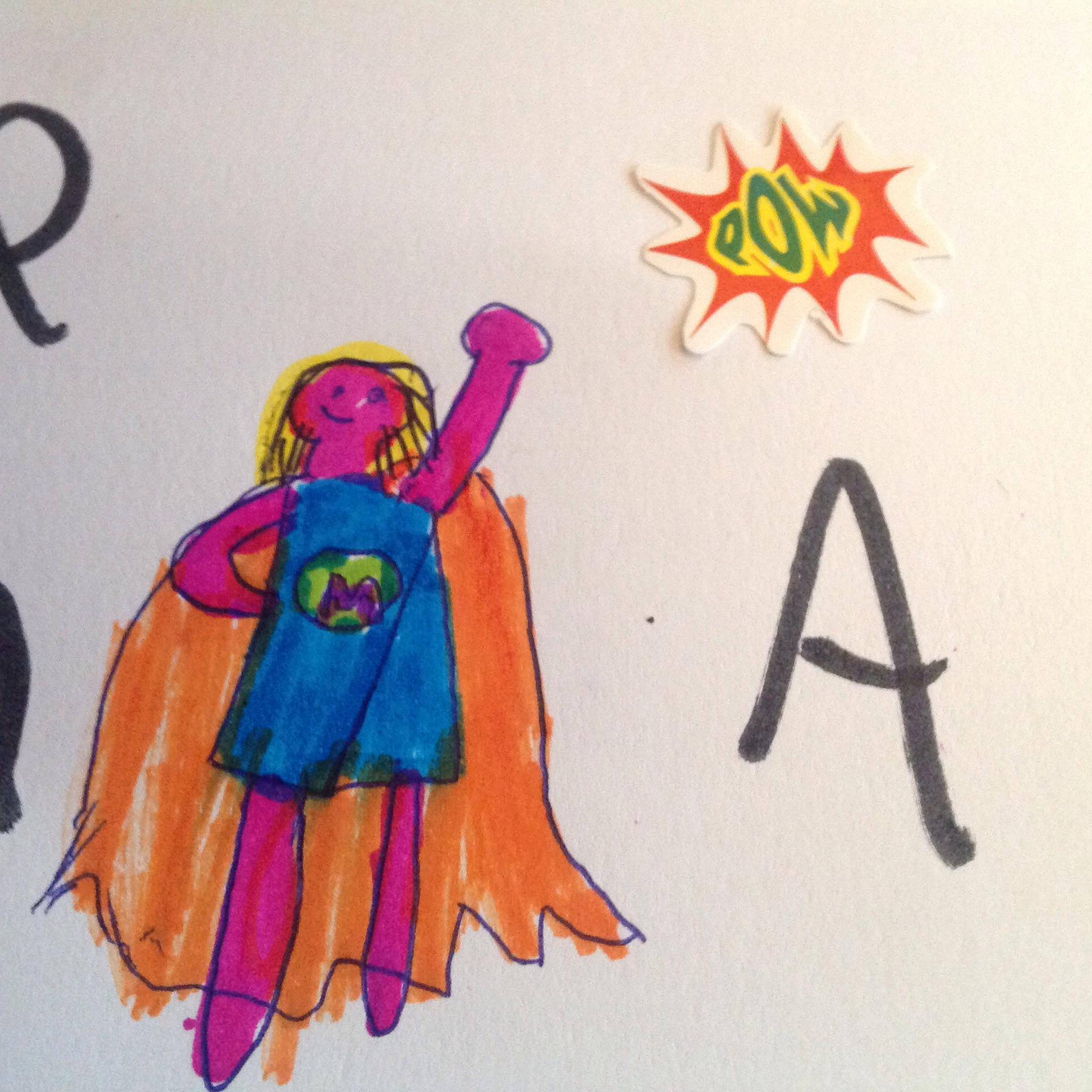 Hooray for #reuse and so much more! It's nice to see you take on so many ♻️ aspects: logistics, packaging, health, environment,... Fangirling over here!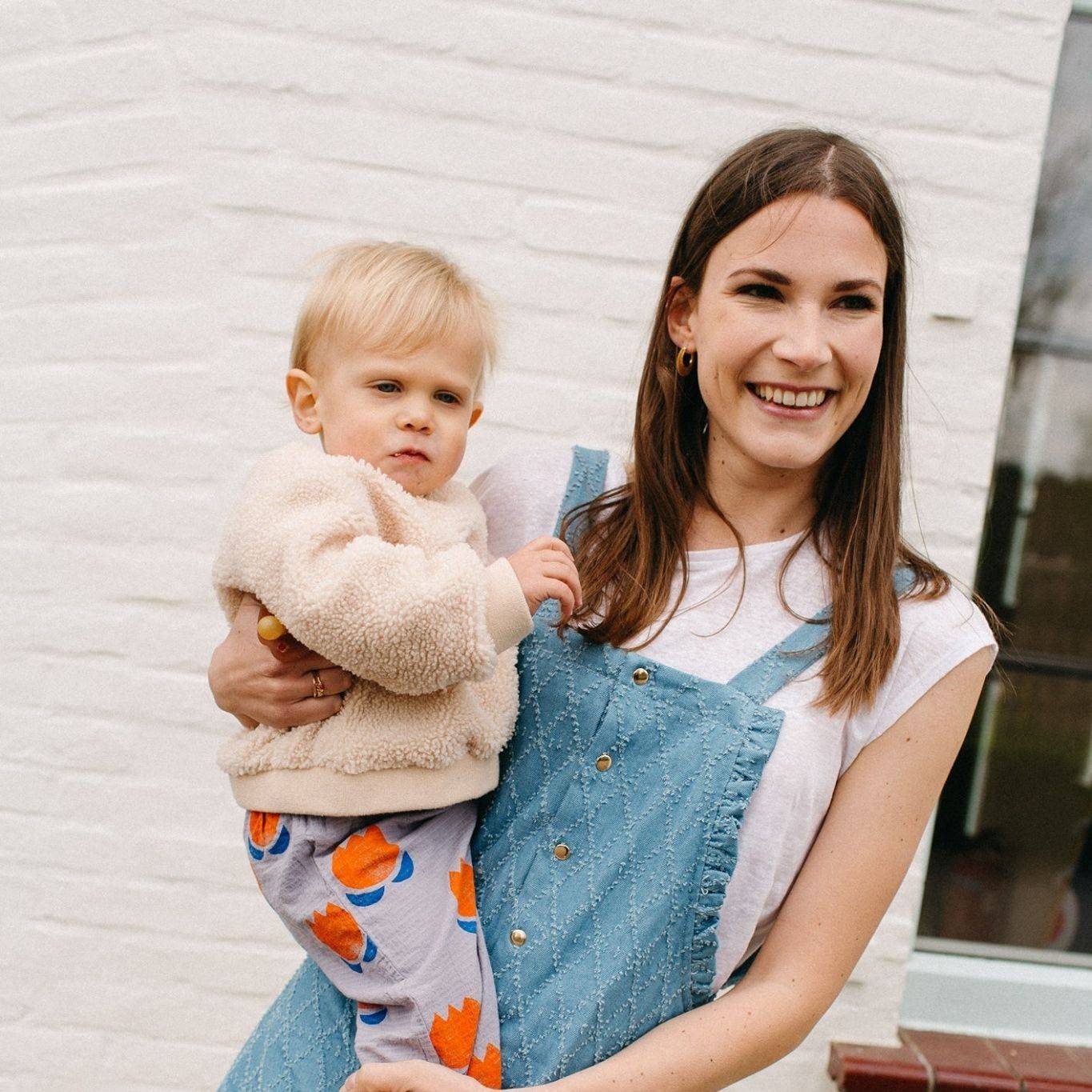 I have been using Yokuu for months to clean literally everything in my flat. Even my shoes! The ease of use is unrivalled. Knowing that I can always reuse the spray bottle and I also get good bacteria in the house is the icing on the cake. I am a fan!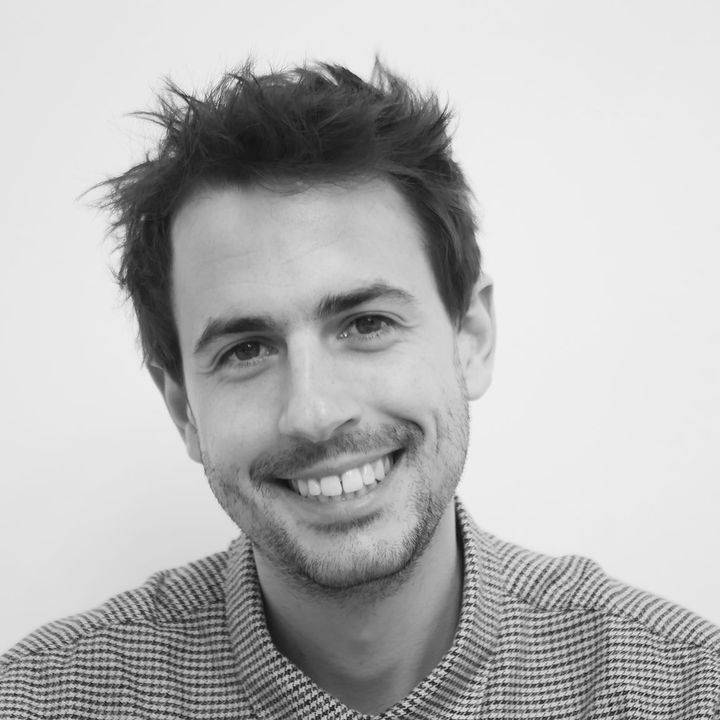 It will be about 9 months now since I bought the first package of Yokuu. In the meantime, a lot of bacteria have been spread around the house. The result? A sink that stays clean (much) longer, less dust in the rooms, old stains that are suddenly no longer there.
Sometimes I just spray Yokuu everywhere!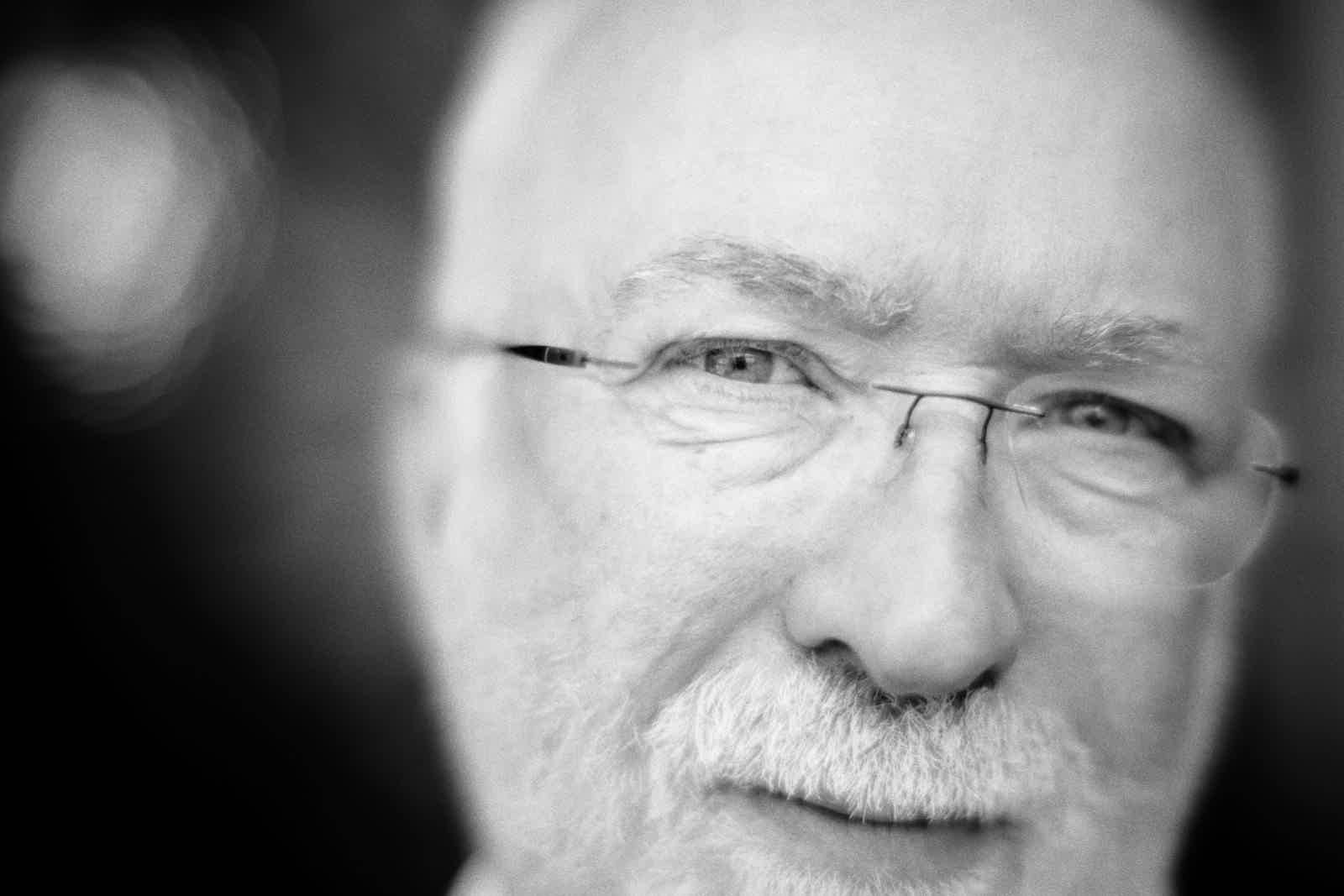 I won a starter pack a while back. From the start, I have used nothing else in the kitchen! Just spray it on, let it soak in and even grease stains are gone. Cooker is happy with it too.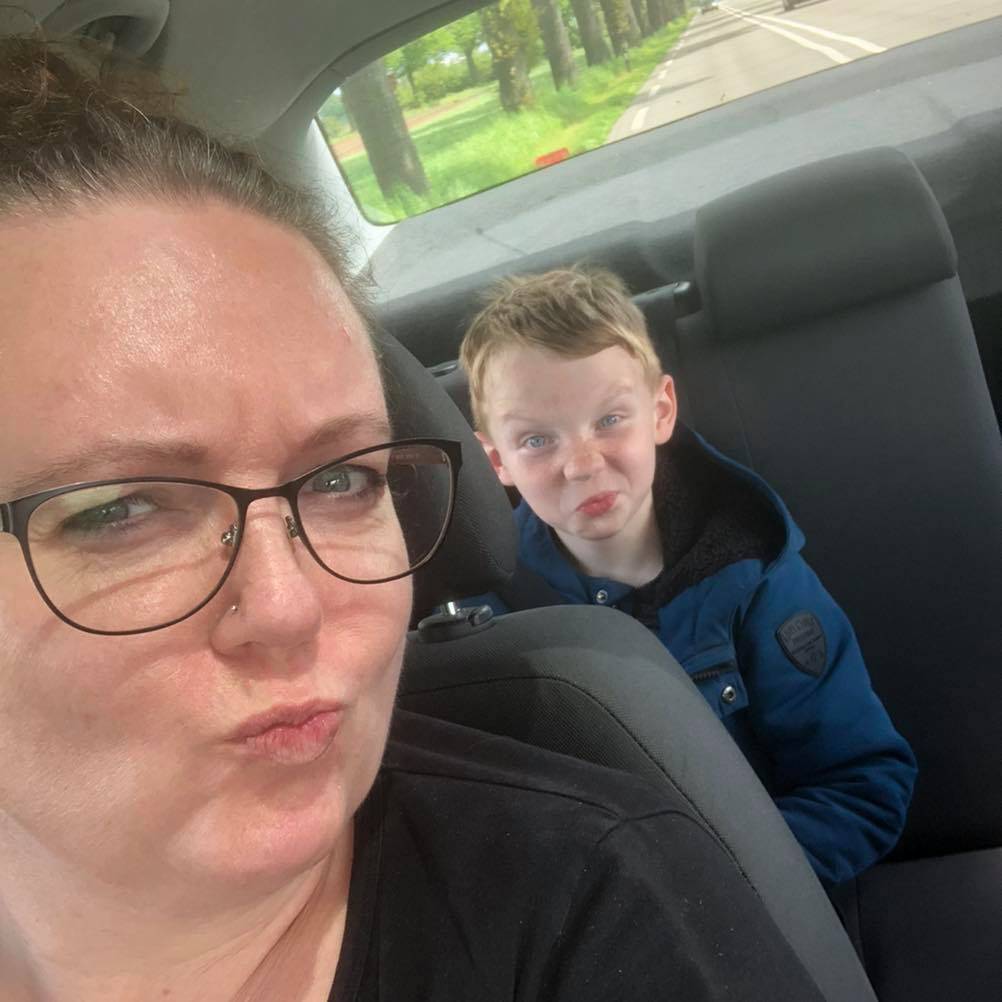 Received the floor cleaner yesterday, after a very positive experience with the all-purpose cleaner. This afternoon I used it; Wow, I should have taken a before and after photo. My kitchen floor looks like new again.am super happy, everything clean and fresh with the greatest of ease.