Delivered in 3-4 working days
Safe and easy online payment
A teaspoon of floor cleaner per bucket, handy right?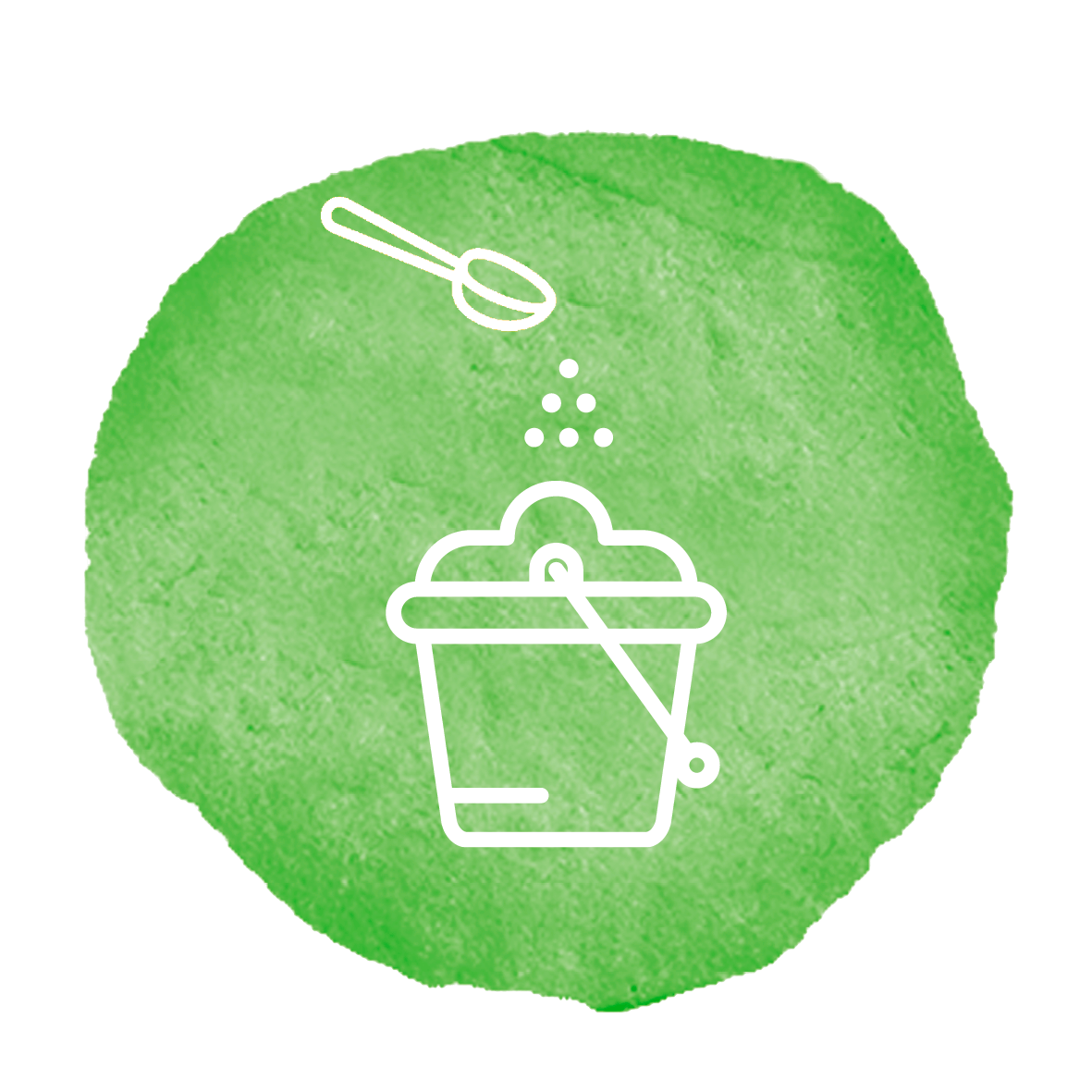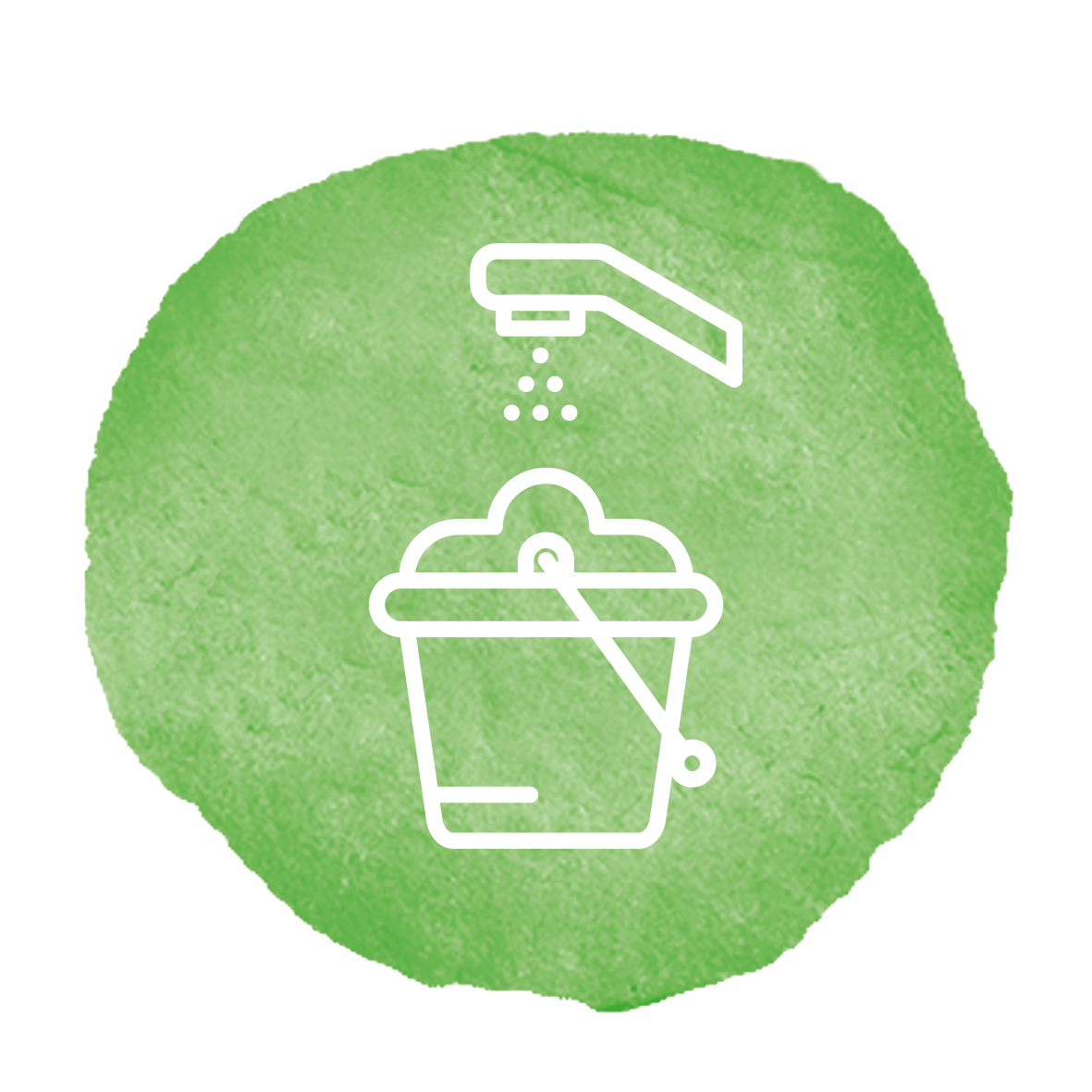 Loose in the bucket leng
 with 5-10 liters
lukewarm water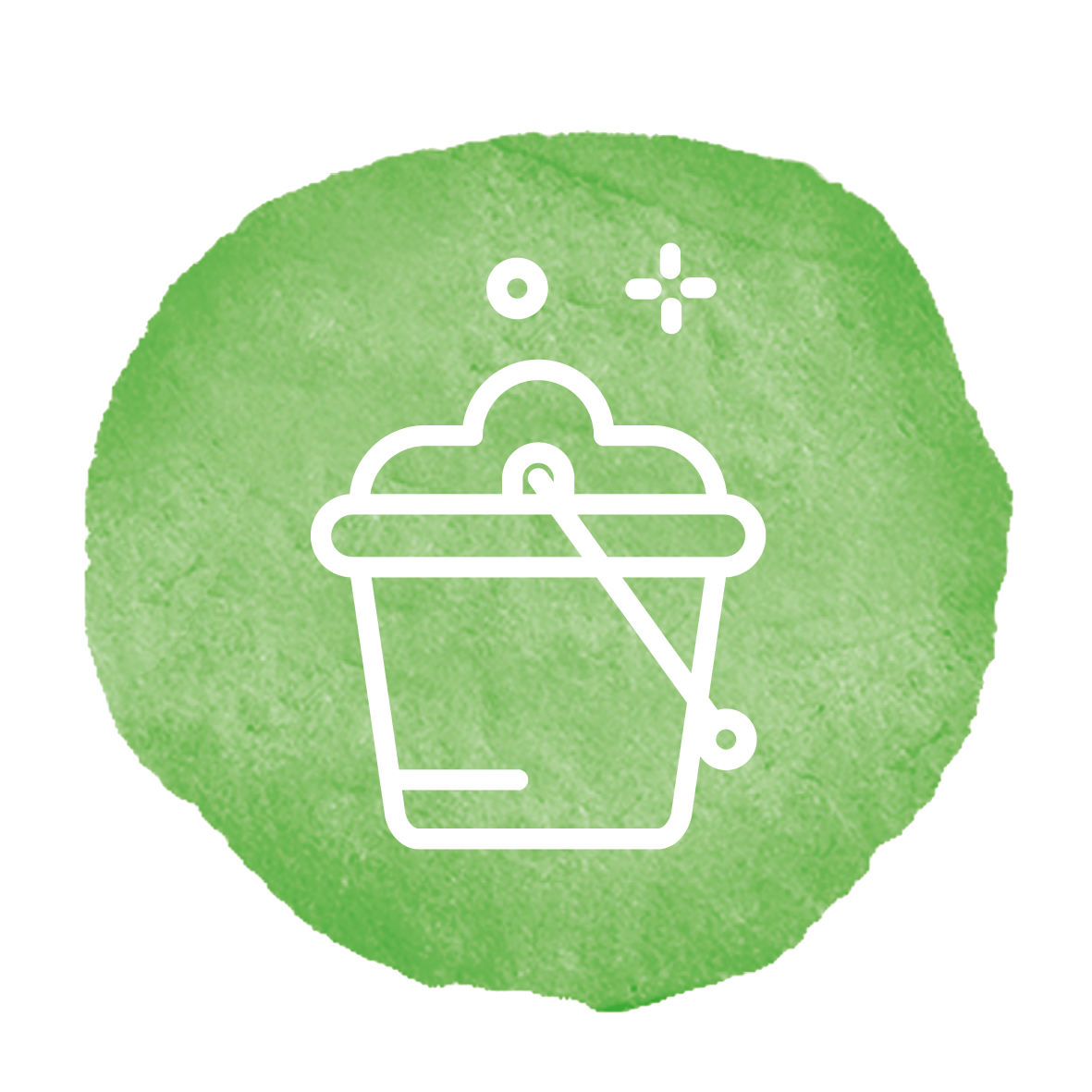 Sweep your floor
 streak-free clean

The YOKUU bacteria
cleaning still
 for days after without 
your support
Packed with nature, packed with benefits
Healthier and easier cleaning, without compromise.

100% safe for child
and animal

Deep post-cleaning, 
for up to 7 days


Faster cleaning and compact storage
Restore the natural balance!

15 billion forest bacteria





With YOKUU, you bring into your home billions of cleaning tools that continue to purify without your help, wherever they end up. Say no to harmful chemicals and disposable, and bring purifying nature into your home.
No lugging around heavy disposable plastic water bottles full of water. Receive 25 bucket loads directly through your mailbox when you need them.
Our floor cleaner is 100X smaller than a regular bottle. So you save space in your home
What are other people saying?
YOKUU's probiotic cleaners are trusted by more than 10,000 users.
Want to get even more good bacteria in the house?